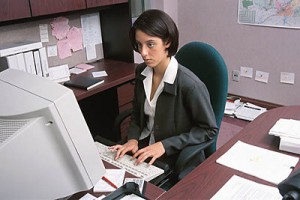 As leading providers of Will Writing, Trusts, Lasting Powers of Attorney and Estate Administration to the general public and professional intermediaries. We offer the most comprehensive and cost effective estate planning solutions specially tailored to suit you. We are centrally located in the West Midlands, but can assist worldwide.
Affordable Prices INCLUDING VAT:
Simple single will from £150. Simple mirror wills from £235. Property Protective Trust or Discretionary Trust with mirror wills from £595. Lasting Powers of Attorney (both Powers) from £360 per person plus OPG application to registration fees currently £110 per power 2014 CALL FOR A QUOTE. FREEPHONE: 0800 612 5019
OUR MOST COMPREHENSIVE OFFERS YET VALID TO 31st DECEMBER 2015
FULL FAMILY ASSET PROTECTION TRUSTS FROM ONLY 
£2995

including Mirror wills, 4 Lasting Powers of Attorney (excludes OPG reg fees) and lifetime document storage
THE BEST PRICED PREPAID FUNERAL PLANS
CHECK OUT OUR FUNERAL PLAN SPECIAL FOR THE DEAL OF A LIFETIME includes a CREDIT of £300 towards our will writing and LPA services PLUS free life time document storage and Probate Advice for Executors with an easy payment option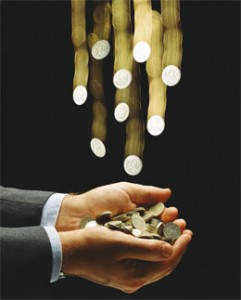 A will, Lasting Powers of Attorney together with sound estate planning brings security, reassurance and above all peace of mind – not just for you, but all those who depend on you, even now and in the future. In today's climate it is essential in such instances as: overseas property, divorce or remarriage, guardianship, step families, hostile creditors and long term care issues.
For further peace of mind we carry Professional Indemnity Insurance of £2.5 million per case. Also Public Liability Insurance of £5 million.
The Directors have over 35 years combined experience in this field and are full members of The Society of Will Writers and Estate Planning Practitioners and are bound by their client charter and code of practice.
We can help: