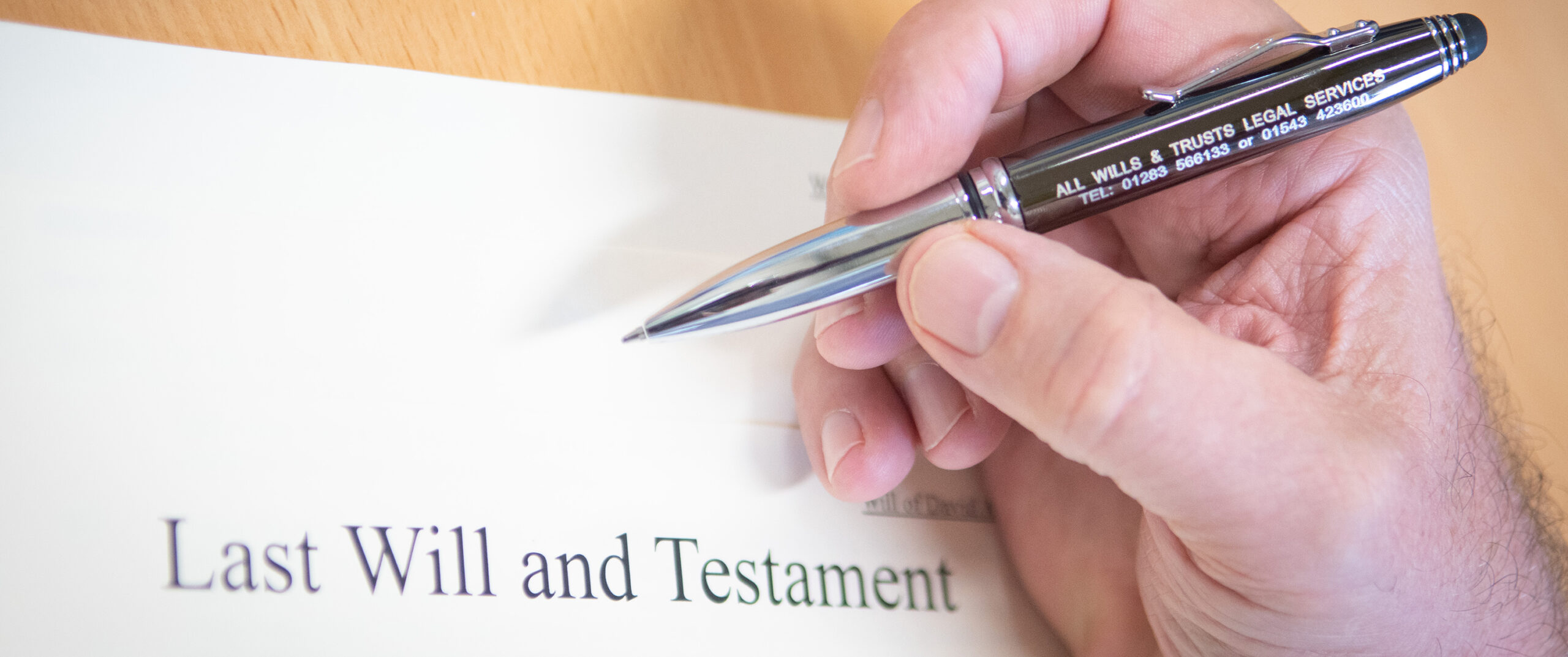 WHO ARE WE?
Our priority is taking care of you.
We help you to put the oxygen mask on first.
The question is… Who is most important in your life?
Understanding the sensitive nature of your individual circumstances takes experience, the complexity of your needs is unique.
Our expertise will help you to sum it up in words which will serve you at the most crucial time of your life and those lives that matter to you.
Established in 2004, our hands-on professional skills have grown and we pride ourselves in listening to discover what you need most.
Documentation can be daunting but as professionals, we make time to hear your priorities and craft them into something that deals with your personal wishes.
Not all Will Writing Companies are created equal.  Our in-house team includes a wealth of expertise – solicitors, will writers and paralegals whose whole speciality is that of wills, trusts, powers of attorney, estate planning and administration.  
If you are looking for comprehensive and cost-effective estate planning solutions tailored to suit you, you've found it here.
Located in the Midlands we can assist nationally and worldwide. You can speak to us in confidence from your home or office remotely or arrange a visit from one of our team.
We offer packages and affordable prices for all our SERVICES…
Read more about what we can offer you…
Wills are not a standard service and with the complexities of blended families especially, we specialise in finding what works for you.
Imagine the future for your dependants and how it will be for them to lose you but on top of that also not be able to organise your affairs when you are gone.
A will, Lasting Powers of Attorney, together with sound estate planning brings security, reassurance and above all peace of mind.
Are you looking for a safe, digital solution that will make access simple for key members of your family?
Our NEW DIGITAL INHERITANCE STORAGE VAULT also includes traditional storage of wills.
What about our liability?
We carry Professional Indemnity Insurance of £2.5 million per case and public liability policy to cover up to £5 million.
Our Directors have over 40 years combined experience in this field and are full members of The Society of Will Writers and Estate Planning Practitioners & Institute of Paralegals.
We are bound by the client charter and code of practice of The Society of Will Writers.
Free review service for all succession planning documents

Simple single wills

Simple mirror wills

Property Protective Trust or Discretionary Trust included in single or mirror wills

Protective Trusts (Lifetime)

Lasting Powers of Attorney (both Powers) plus Office of the Public Guardian application to registration fees

Prepaid funeral plans with easy payment terms

1st Registration of properties at the Land Registry

Assistance with Care issues

Confidential home or office consultations with attended attestations are included in our fees.
Email us at: wills@allwillsandtrusts.co.uk
Initially please contact us by telephone, if your query is pressing – 01283 566133 – or email – wills@allwillsandtrusts.co.uk with your enquiry and we will respond as quickly as possible.
Tel: 01543 423600 or 01283 566133